z, p, t, d, and counting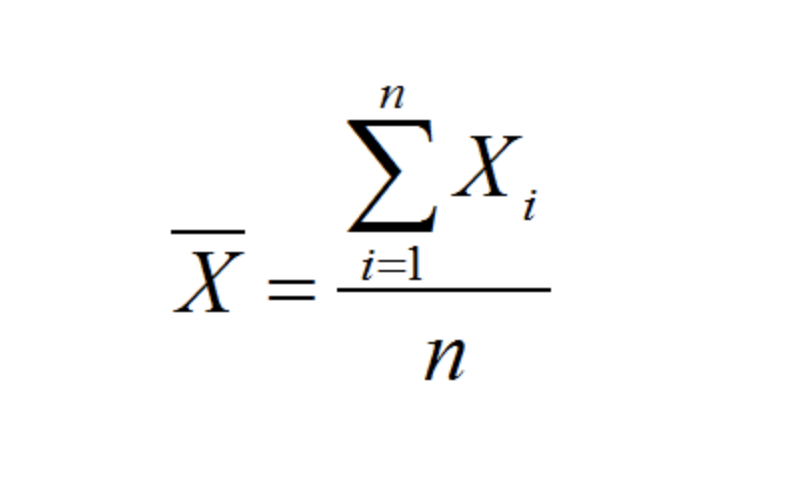 I made the a list the other day of all of the letters, names, and new terms I have had to learn to undertake the computational study of literature and culture. It was very long. It made me realize that when researchers speak of the "bilingualism" of interdisciplinary work, that we should take this idea very literally. I feel like I'm learning German all over again. It started as a novelty (Ich is so funny sounding!), then a frustration (I have no idea what you're saying), and then magically you could do something with it (ich hätte gern ein Bier). And then you waited, and waited, and waited until you stopped noticing you were thinking in this other thing.
But of course you can always step out of this functional role and look back at the ways each language refracts the other. The beauty of bilingualism is that in its failures and flaws lies insight into something much deeper. Rather than see myself as a "near-native" German speaker or "conversant" in quantitative methods, both of which imply that I am less good at something than someone else, which is also true, I like to think about what these imperfections open up. German or quantity looks a lot more interesting from the perspective of English or literary studies.
The academy has never really been very good at rewarding mediators. Expertise is immersive and totalizing. Bilingualism is refractive, as in broken or interrupted or stretched.
Wouldn't it be great if we valued these traversings more?
Oh and here's my list. It's not complete, of course, but reflects terms that I've encountered or used in daily life. Imagine not knowing what any of these mean and thinking about how they existed in the language prior to having some form of quantitative meaning. Would be interesting to create a dictionary where these two worlds talked to each other.
Letters
z
p
t
d
f
F1
alpha
kappa
beta
chi
People
Gauss
Poisson
Laplace
Bayes
Bernouilli
Krippendorff
Fisher
Cohen
Dirichlet
Fourier
Jaccard
Gini
Terms
mean
median
quantile
variable
linearity
logistic
anova
ancova
regression
distribution
deviation
entropy
precision
recall
cosine
correlation
monotonic
---