Back to blogging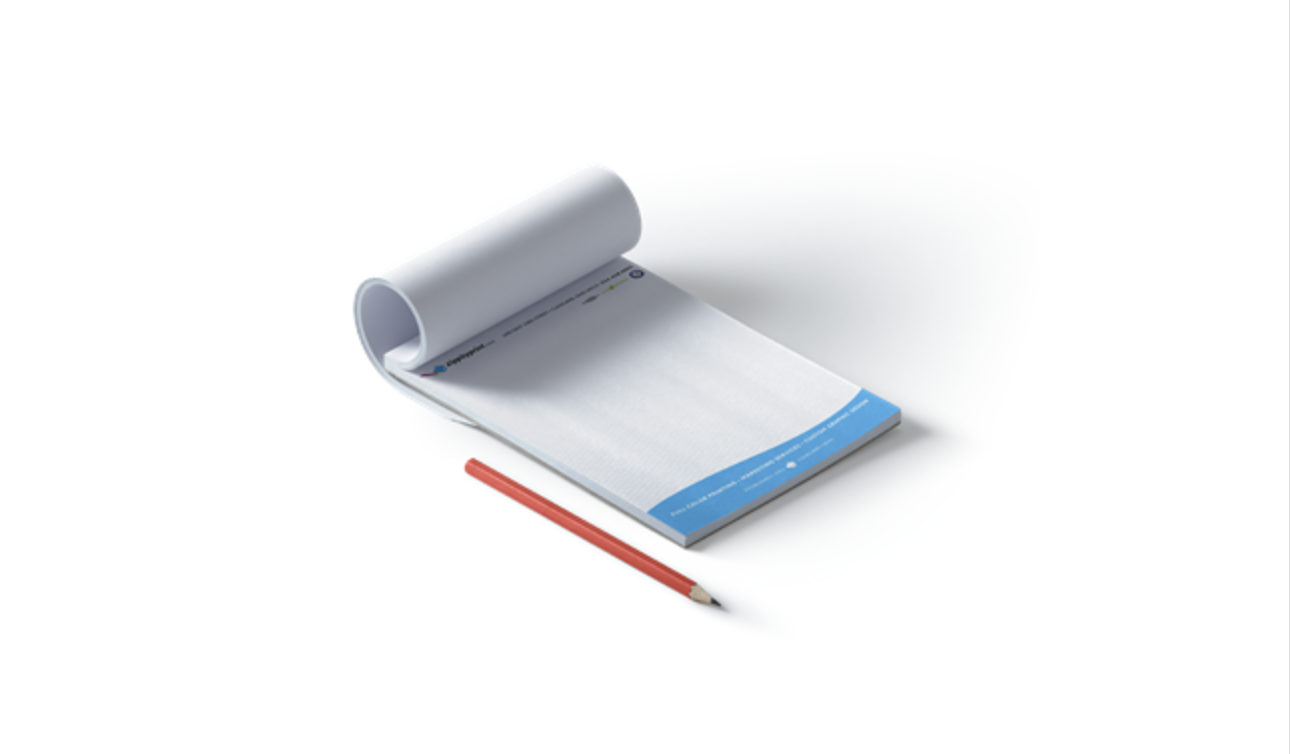 I'm on sabbatical this year. It will officially begin on Tuesday when classes normally start. I'll be in a cabin, one similar to these beautiful Cape Cod Cabin structures to celebrate in the woods with nature.
I'm trying to create as many rituals as possible during this year. I want to mark time as clearly as possible. Sabbatical is a fundamentally time-based unit, and to be mindful of time — the time it takes to get here, the time spent, the time remaining, the time savoured — seems important to me.
One of those rituals, I'm hoping, will be getting back to blogging. I feel like blogging has experienced a series of rise-falls in my own imagination and the popular one, too. At first, it seemed exciting and accessible (anyone can read it! I can free myself of the shackles of academic prose!). Then it was indulgent (maybe we don't need another one?). Then it was just plain too long (why write 500 words when you can get it out in a sentence?). And then there just wasn't time (committees, dissertations, peer-review, editing a journal, running a grant, writing articles and books, and children, so many children). I felt like I didn't have enough words in me or the time to find them.
The beauty of sabbatical is it gives you back time. And for me, right now, blogging feels like the right thing to do. To find some words, and meander into some mental recesses. Some people have really detailed work plans for sabbatical. Instead, I'm hoping to find something I haven't thought of yet.
---